Putting event
organizers first.
Event organizers and venues play an important role in society, bringing joy to millions of people around the world. Ticketing plays a vital part in audience interaction, which is why we believe event organizers should be in control of their own ticketing and marketing, not a ticketing platform.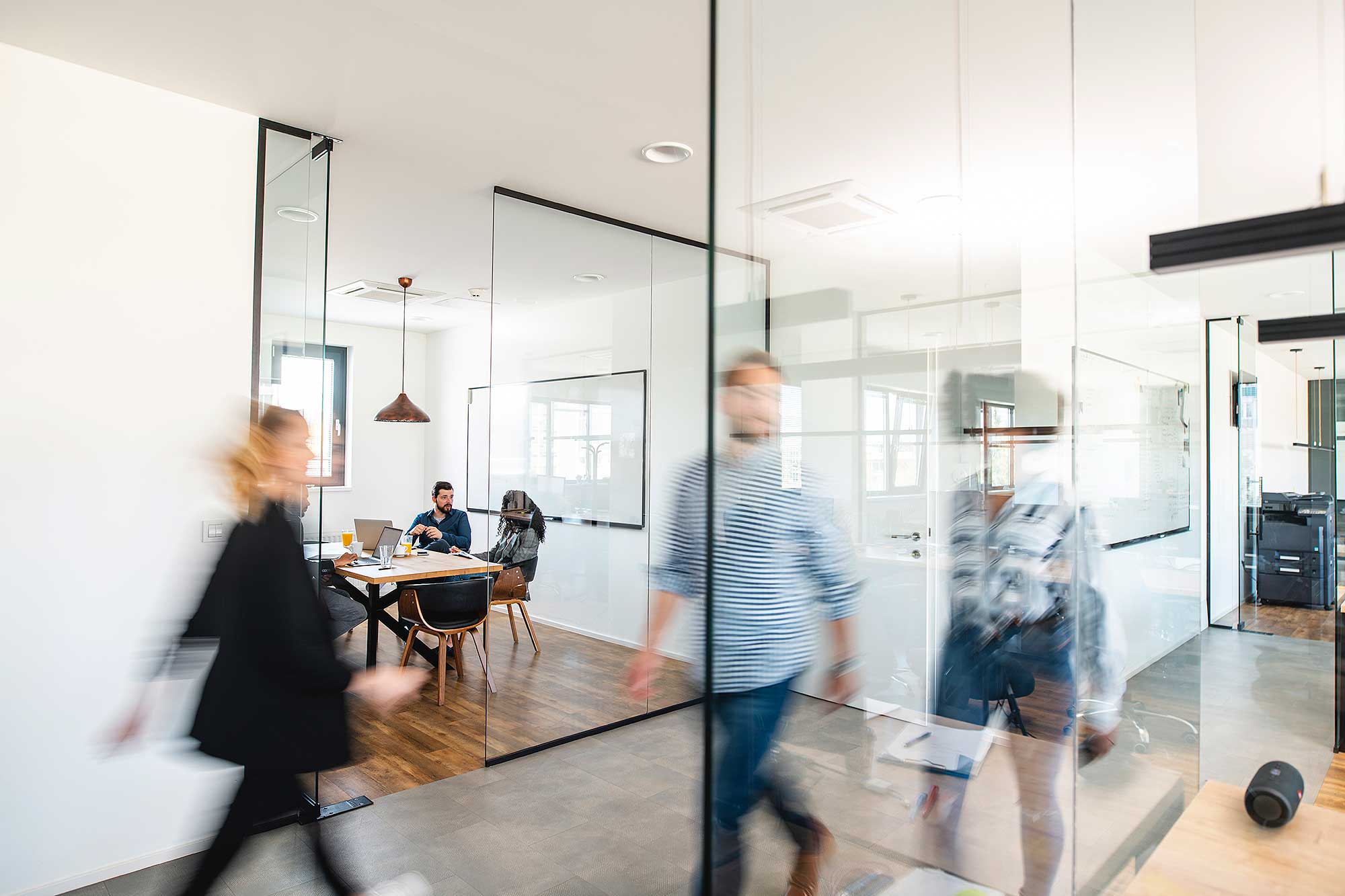 Ticketmatic is an all-in-one ticketing and marketing solution that empowers event organizers to sell tickets more easily and build a loyal audience.
You organize the events, you own the data. This is about you providing greater value to your audience and selling more tickets, as well as treating your audience with respect and respecting their privacy.
Everyone at Ticketmatic loves events and is committed to helping organizers. So, yes, we really are proud when so many of our clients tell us that we've helped them make their events a success.
Our offices
Leuven (HQ) Philipssite 5A - bus 22
3001 Leuven
Belgium
Rotterdam Vasteland 78
3011 BN Rotterdam
The Netherlands
New York 530 7th Avenue, Suite 902
New York, NY 10018
United States
Come join our team
Ready to take on new challenges? We're always looking for awesome people who can bring new perspectives and life experiences to our team. If you find SaaS and ticketing just as exciting as we do, we'd love to hear from you.